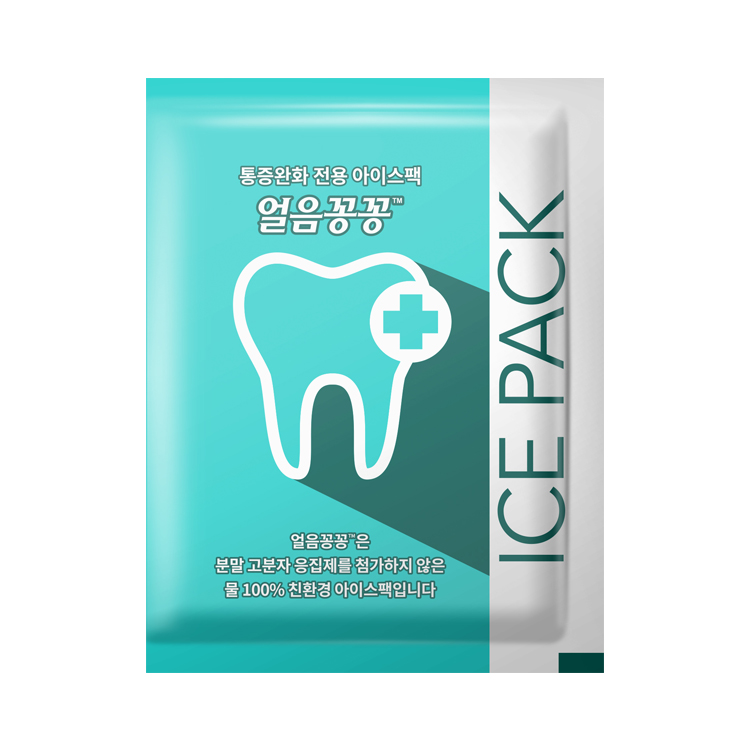 Dental Care Icepack
Pricing inquiry (see details)
- Dental Care ice pack is effective for pain relief by using cold packs after the teeth treatment.
- Since it is consisted of regular intervals, flexible packaging and cutting can be used even in frozen conditions.
- It is made of a special non-woven fabric that absorbs moisture, so no need for a separate pouch.
Easy Cut - Convenient to use as much as you need along the dotted line of the ice pack.