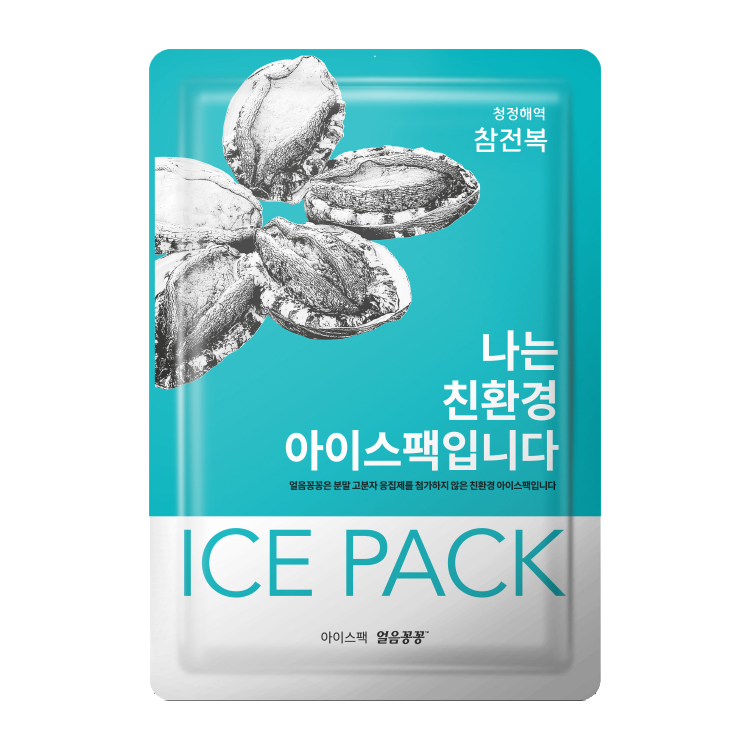 Icepack for Abalone
Pricing inquiry (see details)
- A ready-made ice pack from BalloonStix Korea Co., Ltd. for small quantity orders exclusively for delivery to abalone companies.
- If you use our ice pack when refrigerated transport and storage are needed, it will always keep the product in the best condition with an excellent cold retention effect that lasts 2 or 3 times longer than real block of ice.
- It is more effective when used with our Oxygen Fresh pack.