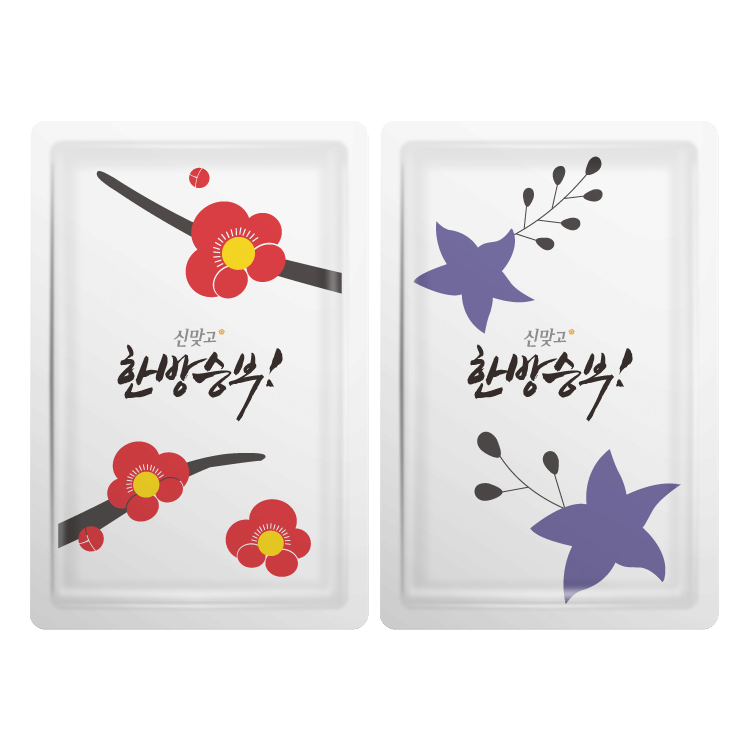 Punch Icepack
Pricing inquiry (see details)
- No need to freeze ice pack as it becomes cold when they pop.
- Best item for physical therapy in emergency situations such as heatstroke.
- Safe and harmless material to the human body.
- When it melts, it can be frozen again like a regular ice pack for and used semi-permanently.
- If melted, you can freeze it again like other regular ice pack for semi-permanent use.
- Best advertising effect at various summer events and promotions.