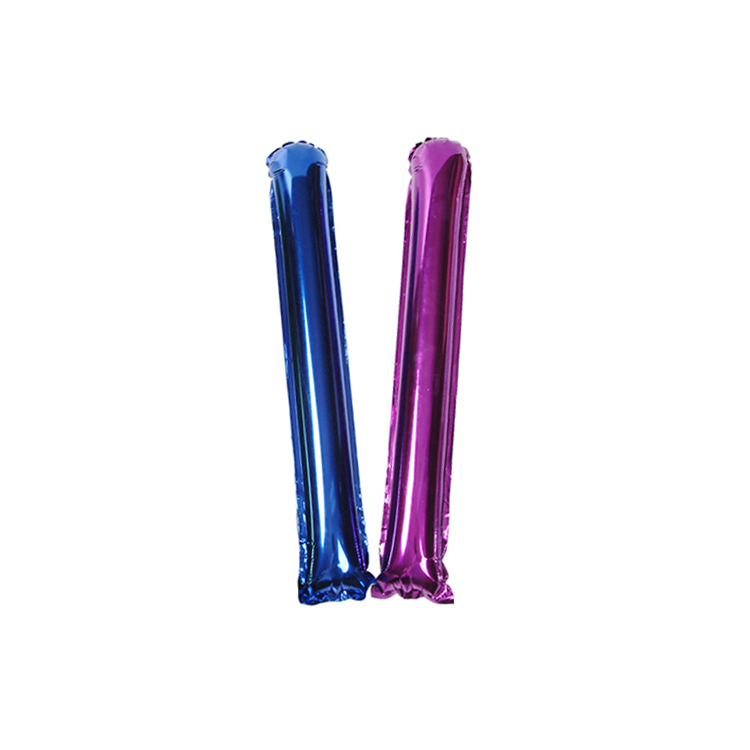 Metalic Color BalloonStix
Pricing inquiry (see details)
- World First Metallic colors and materials are used. They create fantastic colors festival atmosphere by showing more splendor expressions than normal stick balloon colors.
- Basic order quantity is 10,000 sets to print on the metallic material.
- 3 different colors are available so you can purchase any of these colors for small orders.