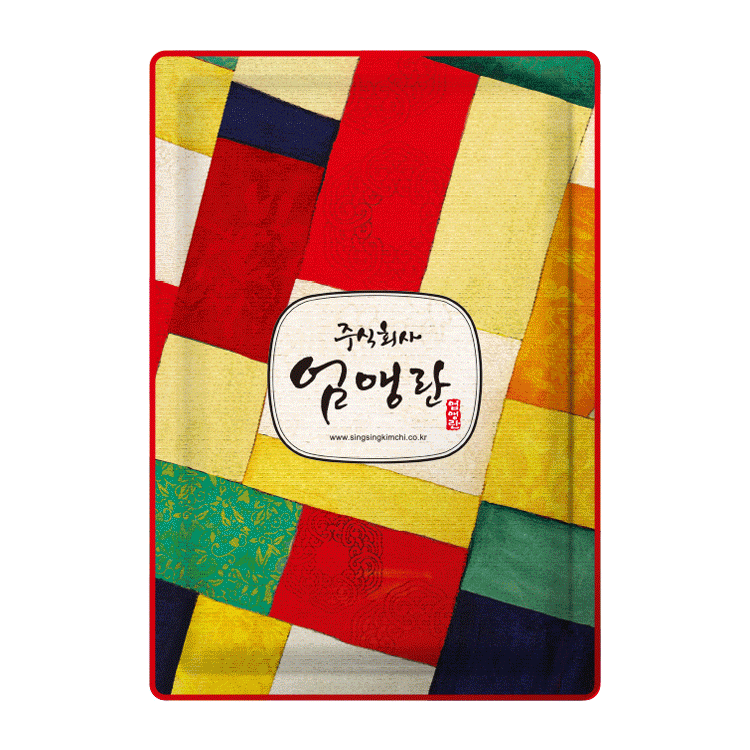 Customer's Logo Printed Icepack (Bulk printing order)
Pricing inquiry (see details)
- If customized printing is required with your own company-specific design, we can make full color printing for your ice pack orders.
- For your promotional events and advertising effect, we can supply our printing ice packs at a low price by automated mass production.
- If you send us your artwork, we can supply the draft for your checking colors and design in advance.