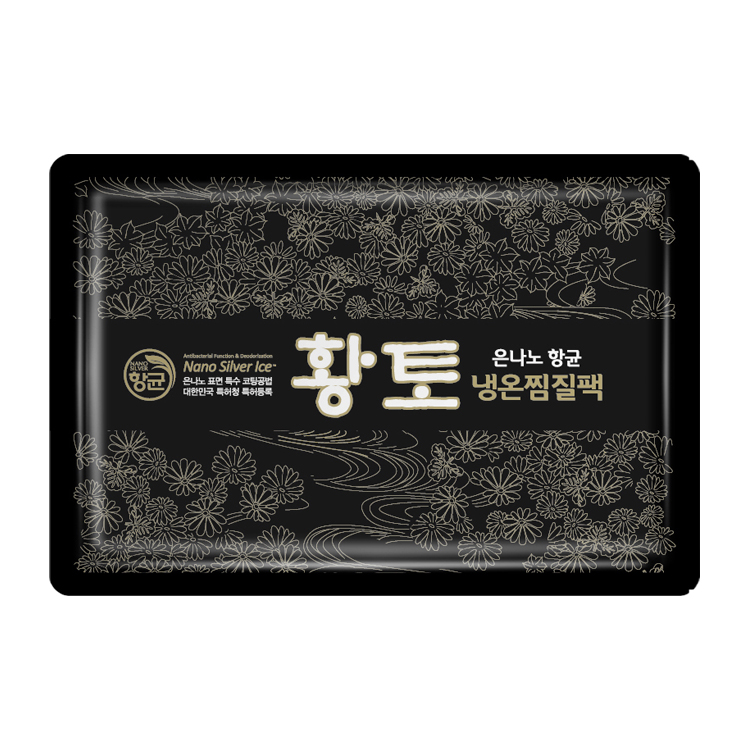 Customer's Logo Printed Hot & Cold Fomentation Pack
Pricing inquiry (see details)
- Jade Hot & Cold Fomentation pack made by attaching a check valve to a plastic pack containing natural jade powder and super absorbent polymer.
- We have another design in Yellow Mud Hot & Cold pack – antibacterial function is coated.
 - For your promotional events and advertising effect, we can supply our printing Hot & Cold packs at an affordable price by automated mass production.
- At a low price, this is very effective product in marketing aimed at  oriental medicine clinics, plastic surgeries, orthopedic clinics, sportsmen, housewives and the elderly.